About
Priority Roof Service, Inc.
After 12 years in the roof consulting industry, it was apparent that the most challenging aspect for commercial building owners and property management companies was in finding a reliable and responsive roofing company to meet their diverse needs. Most of the larger roofing companies would prefer to install new roof systems rather than maintain an existing one. Conversely, the smaller companies tend to specialize in the residential market. For these reasons, the need for a smaller commercial roofing company emerged, in order to address those less than glamorous aspects of the roofing industry.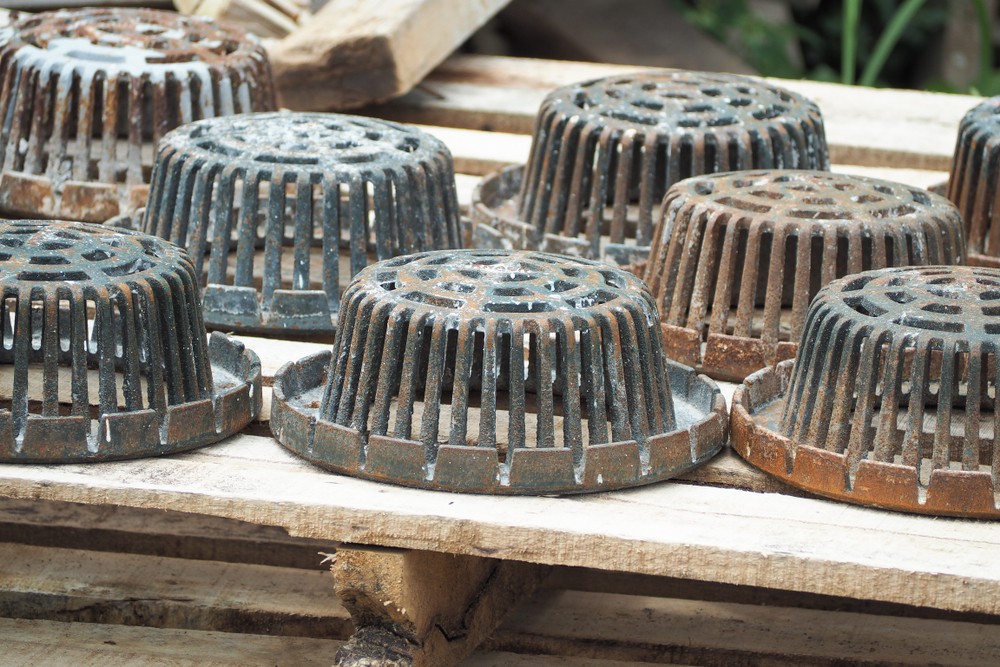 What we do and how we do it:
Since 1996 we have been providing our clients with quality repairs in a timely and courteous manner. We work closely with other industry leaders to ensure that the products and repair methods we implement will perform best in a cost effective and long-term manner. We continuously monitor the materials used and application methods to ensure that top performance is achieved. In addition to providing quality roof maintenance and repair, we specialize in tenant improvement modifications and leak repairs. Our repair methods comply with material manufacturers, guidelines, as well as recommendations provided by the National Roofing Contractors Association (NRCA).