Welcome to
Priority Roof Service
Priority Roof Service specializes in roof maintenance and repair. Unlike traditional roofing contractors, we typically do not install new or replace existing roof systems. Our goal is to repair, maintain and extend the service life of your existing roof through the implementation of quality long-term repairs and responsive management programs.
Get a free consultation today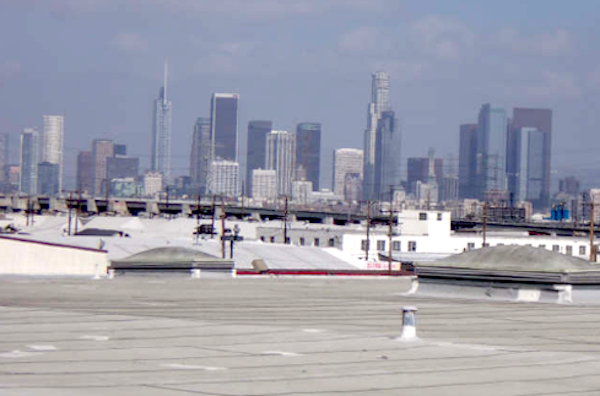 It is necessary to understand the condition of your roof to stay protected. With our comprehensive evaluation process, we will provide you with a report of your roof conditions. The report will elaborate on the serviceable life, itemized deficient conditions, repair guidelines, and initial repair costs.
Following the initial repair process, low-cost annual or semi-annual maintenance inspections and subsequent repairs will ensure that your roof system achieves its maximum anticipated service life. Our responsive management programs will ensure periodic maintenance of your roof.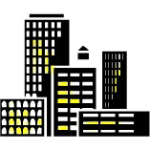 We have maintained millions of square feet since 1996. Be it a large warehouse, commercial, or industrial building, we are experienced in all phases of your roofing and waterproofing needs. From minor repairs to major renovations, we are here to ensure your roof's longevity.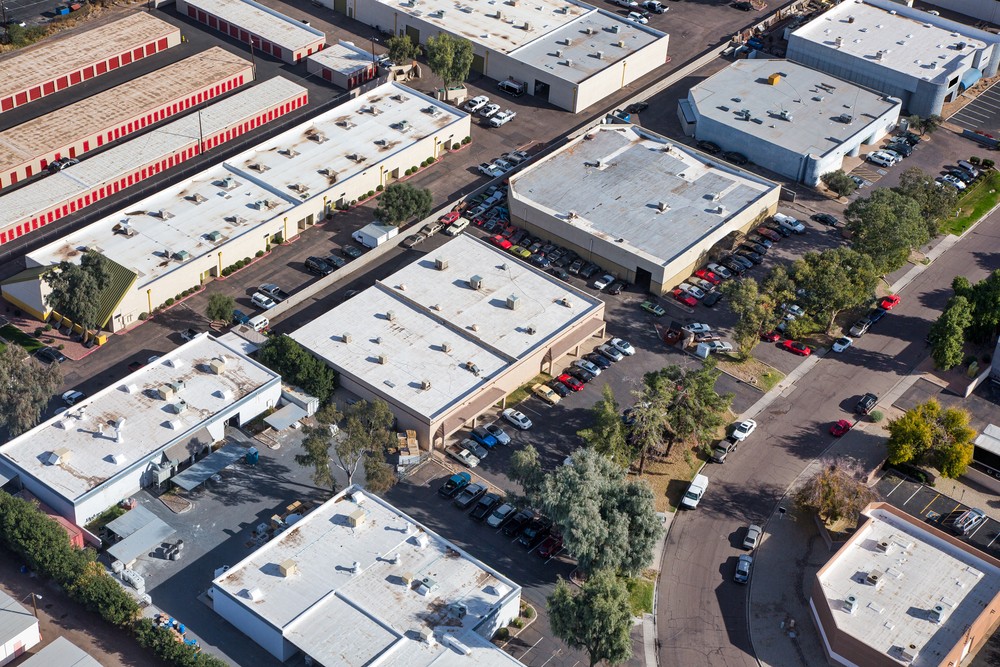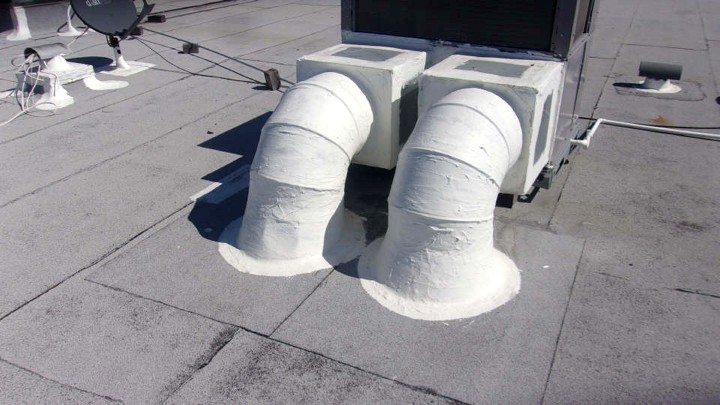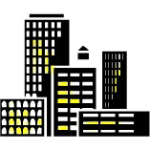 Roof Repairs & Maintenance
Our clients realize extended roof service life through our cost-controlled preventive maintenance programs and comprehensive repair processes. Our annual maintenance programs are designed to reinforce all emergency repairs made during the winter season to minimize the potential for recurring issues.
"SERVICE IS OUR #1 PRIORITY"